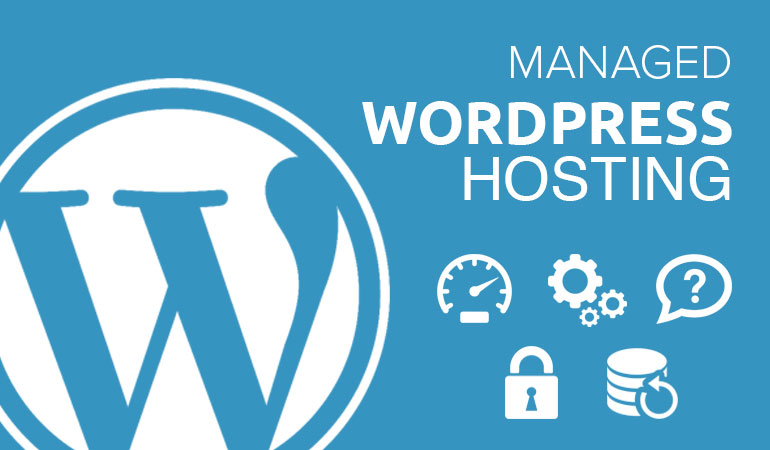 The fact is that WordPress hosting is getting popular day by day. Its popularity is due to some reasons including its services, flexibility, and many other benefits. WordPress is popular too as in a layman with minimum knowledge can also operate it to some extent. Well like every other thing Hosting is required if one has serious business reasons to develop. Now there are two options for hosting one is shared WordPress hosting and other is managed wordpress hosting. So in this article, we will discuss pros and cons of managed WordPress hosting.
Pros of managed WordPress hosting:
Security:
Well, cybercrimes are increasing day by day. To hack and take over one`s website is not a big deal these days. In such scenario shared hosting is more vulnerable to security threats. So the solution or relief to such issues is managed WordPress hosting. Companies providing managed WordPress hosting are focusing significantly on safety measures after all this matter of their goodwill.
Search Engine Optimization:
SEO is becoming a necessary ingredient of a website. So managed WordPress hosting gives vital importance to SEOs. So SEO sites should be efficient and accurate. Hosting companies will ensure faster loading time. Moreover, the sites are developed in such a way that they SE optimized.
Backup and recovery system:
No doubt shared hosting companies have backup systems. However, these backup facilities lack to some extent. At one side, backup is kept at same server where original files exist. This action makes system heavy and may affect loading time. On the other hand, if the server faces some security threat, the original file, as well as copied/backup, will also lose. However, on managed WordPress hosting backup is kept separately and is done automatically and regularly. Further, it has restoration points from where a website resets after security attacks.
Cons of Managed Word Press Hosting
Like everything in the word, managed WordPress hosting has some flaws too. Some of them are discussed below.
Expensive:
Managed WordPress hosting is no doubt expensive. Why? It requires special dedicated services, such dedicated service which may include the provision of the individual server will definitely cost more than shared hosting. Moreover, some hosting companies will charge some extra dollar for exceeding a number of users. There are different plans typically starting from $30 per month.Remember starting plans will definitely include a limited number of steps.
Less Control
Though managed WordPress hosting companies are providing a lot of services to their users. However, one who chooses managed WordPress hosting for hosting will have limited control over the content and setting. This is due to technical services which required professional persons to handle.
Well besides these two factors managed wordpress hosting is all that one needs. The fact is however those results obtained from managed wordpress hosting are durable and are justifiable as per productivity.